The BBG Portal – Your access to our world
Via the BBG portal, we provide our customers and suppliers with a central access point where all BBG services can be used with a single registration. In addition to the administration of their own master data, access rights can also be administered, and this is the first point of contact for important personalised information. Customers whose own portal is linked to the BBG portal will find it particularly convenient to use. In this case, the login to the portal is no longer necessary.
The most important functions at a glance:
Collection of all BBG applications and services
Self-administration of your master data
Administration of your rights regarding BBG applications (e.g. e-shop)
Overview of all current contracts and agreements
How you benefit from registration:
Your data is automatically transferred to all BBG applications, so no further password is required
Time savings through personalised content (e.g. event registrations)
Important news about the BBG at a glance
Quick contact options through our enquiry tool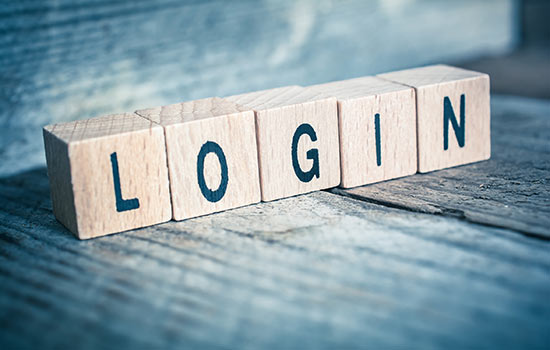 Need help registering? Do you have a question about your authorisations? Our Helpcenter will be happy to support you!
Mon. – Thu: 8:00 – 17:00 Uhr
Fri.: 8:00 – 14:00 Uhr
Lassallestraße 9b
(entrance at Radingerstraße 2a)
1020 Vienna
Hotline: +43 1 245 70-0
Fax: +43 1 245 70-99
E-Mail: office(at)bbg.gv.at