About Us
The Bundesbeschaffung GmbH (Austrian Federal Procurement Agency, BBG) is the solution partner in procurement issues for ministries, federal states, cities and municipalities, as well as for outsourced federal organisations, universities and healthcare facilities. The BBG is 100% owned by the federal government. Shareholder is the Republic of Austria, represented by the Federal Ministry of Finance.
Cooperation with the BBG is simple, fast and non-bureaucratic. We contribute our commercial, technical and legal knowledge and carryout awarding procedures for our customers. As a result, process costs are reduced and our customers benefit from reliability regarding procurement law. With our e-procurement solutions, we ensure a transparent electronic procurement process, and thus complete our profile as a smart procurement service provider.
Our ambitious goal of becoming "Best in Class" means we stand by our customers as a reliable partner at all levels. We operate correctly and independently, and deal innovatively and responsibly - for the very best conditions and comprehensive solutions.
Our Mission
Result-oriented, efficient, transparent public administration
Reducing the burden on public budgets
Bundling and standardising of needs
Promotion of innovation
Fair & transparent awarding processes
Consideration of SMEs & sustainability
Our Vision
"Best in Class"
Reliable purchasing partner
Shared service provider for the administration in Austria
Reduction of parallel structures
Central network point & solutions partner
Our Task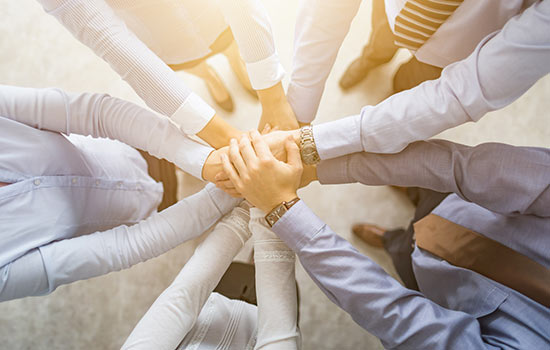 We operate correctly and independently.
We ensure transparent and fair awarding procedures. Our anti-corruption guidelines are an important anchor.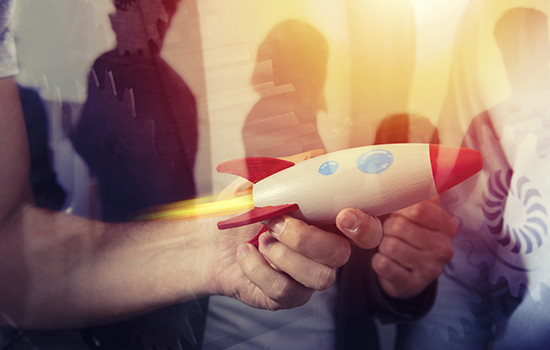 We act innovatively.

We contribute to an effective, efficient and transparent public administration. Innovation is an important leverage point.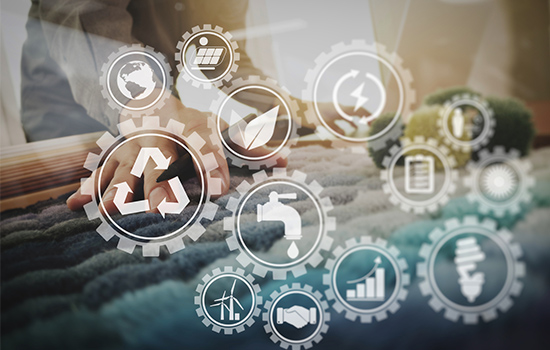 We act responsibly.

We implement the "Nationalen Aktionsplan für nachhaltige Beschaffung" and consider SME.